About Rev. Janice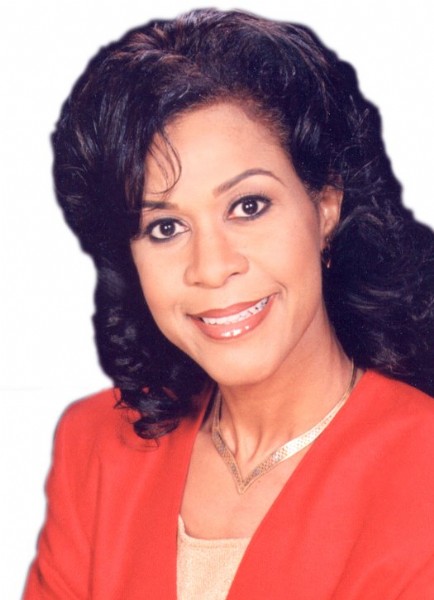 Minister, conference speaker, attorney, author, wife, and mother - Rev. Janice Davis Steele does it all by the grace of God. She ministers the Word in an impacting yet practical way. Rev. Janice Davis Steele exhibits a unique way of providing insight and perspective from the Word of God that is fresh for the new believer and exhilarating for the mature believer.
Janice's unique anointing initially manifested while in college at Carnegie-Mellon University in Pittsburgh, PA. She had barely started attending Campus Crusade for Christ meetings when the leadership called upon her to teach weekly Bible studies on campus. She continued teaching at a local church while attending the University of Michigan Law School in Ann Arbor, MI.
After moving to Washington, D.C. to practice law, Janice began receiving invitations to teach weekly workplace Bible studies. She began ministering at the Agape Bookstore in downtown Washington, D.C.; the Potomac Electric Power Company; the International Monetary Fund; and the Martin Luther King Library. Janice later received her ordination from World Missions Ministries Bible College and Seminary, located in Clinton, MD.
Janice has also been blessed in the legal profession. She became the first black female partner in the international law firm of McKenna & Cuneo, LLP. In addition, she helped found the law firm of Davis & Steele, where she practices in the areas of corporate law, government contract law, and labor and employment law.
Janice has received numerous honors and awards including: the Black Woman of Courage Award for Corporate/Legal Achievement from the National Federation of Black Women Business Owners; Phenomenal Woman of the Year Award from Sisters Enhancing Sisters; and Ministers' Showcase Award from Radio One - WYCB 1340 AM in Washington, DC.
Through Triumphant Living Seminars, the Internet, audio and video recordings, and the printed page, Janice's refreshing presentation of the Gospel has inspired many to enter into a personal relationship with the Lord Jesus Christ and to receive healing and deliverance. Janice remains unrelentingly committed to fulfill her mission and call - to help others experience total transformation and total triumph in Christ. She is married to Eric Steele, J.D., and they have two precious children.