Partnership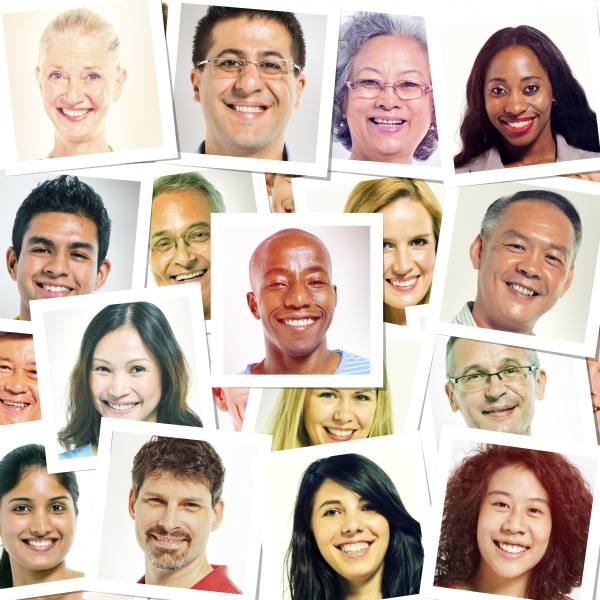 Triumph in Christ has one vision and one mission: to give everyone the opportunity to know the real Jesus and become established in God's Word. We aim to develop high impact, low maintenance believers who will arise and triumph in every area of their lives.
Through digital video and audio resources, Christian literature, telephonic bible studies, and Triumphant Living seminars, Triumph in Christ is reaching out, presenting the Gospel, compelling the lost, and building up the saved.
With your help, we can accomplish even more for the kingdom of God. We would like to give you the opportunity to support us in these efforts.
As you partner with Triumph in Christ, we covenant to:
1.
Pray for your family on a regular basis;
2. Verbally communicate with you (live -- not a recording) through our monthly conference call with ministry updates and teachings;
3. Provide partner discounts on resource materials made available at seminars and conferences;
4. Use the funds wisely, to underwrite the media ministry, the Internet, CDs, DVDs, seminars, and to be able to say "yes" to any additional assignments the Lord gives us to accomplish.
For your part, we are asking you to:
1.
Pray frequently for the ministry;
2. Make a commitment to sow a monthly financial seed into the ministry;
3. Support the ministry by attending a seminar near you.
The ministry outreach programs are made possible through the help of our partners. We invite you to become a vital part of this ministry through your faithful prayers and contributions. We encourage you to take that step of faith and partner with us today by calling, writing, or responding below.
Call Toll-Free:
Write to us at:
(877) 560-1344

Triumph in Christ
P.O. Box 66385
Washington, DC 20035
Want to become a partner right now? Just click the button below to be taken tou our Secure Servier to verify your information.

I would like to make a one-time partner offering:
I would like to make a monthly partner offering of: