Bible Studies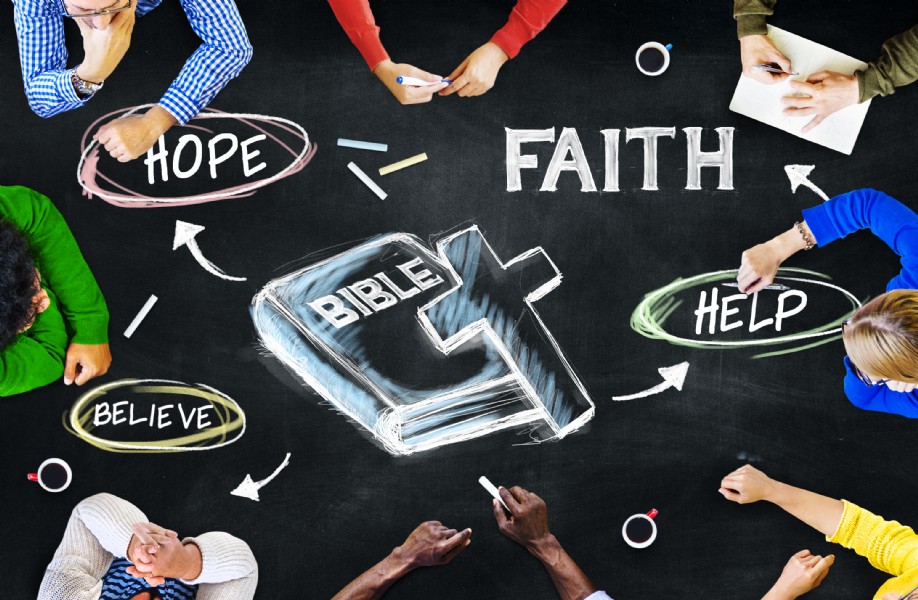 Understanding the Bible is so vitally important. It is important to know who you are in Christ, what Christ did for you, what you can do now that you are in Christ, and more. We offer several ways in which you can enrich your understanding of God and God's word.

1. Visit the Blog. The Blog contains teachings on a variety of topics. For example, you will find teachings on faith, healing, Christian living, and understanding the Bible, to name just a few.

2. Visit the Media Page. The Media Page provides video and audio teachings that will further your understanding of the Word of God and who yo are in Christ.

3. Participate in our Power Lunches! Each Thursday, at noon, we hold a call-in, conference call style Bible study that we call the Power Lunch! We take prayer requests, address unique concerns, and deliver an on-time message. For more details on how you can participate, click here.

Triumph in Christ strives to provide teachings from the Word of God so that you will arise, take the world for Jesus, and experience triumph in every area of your life!